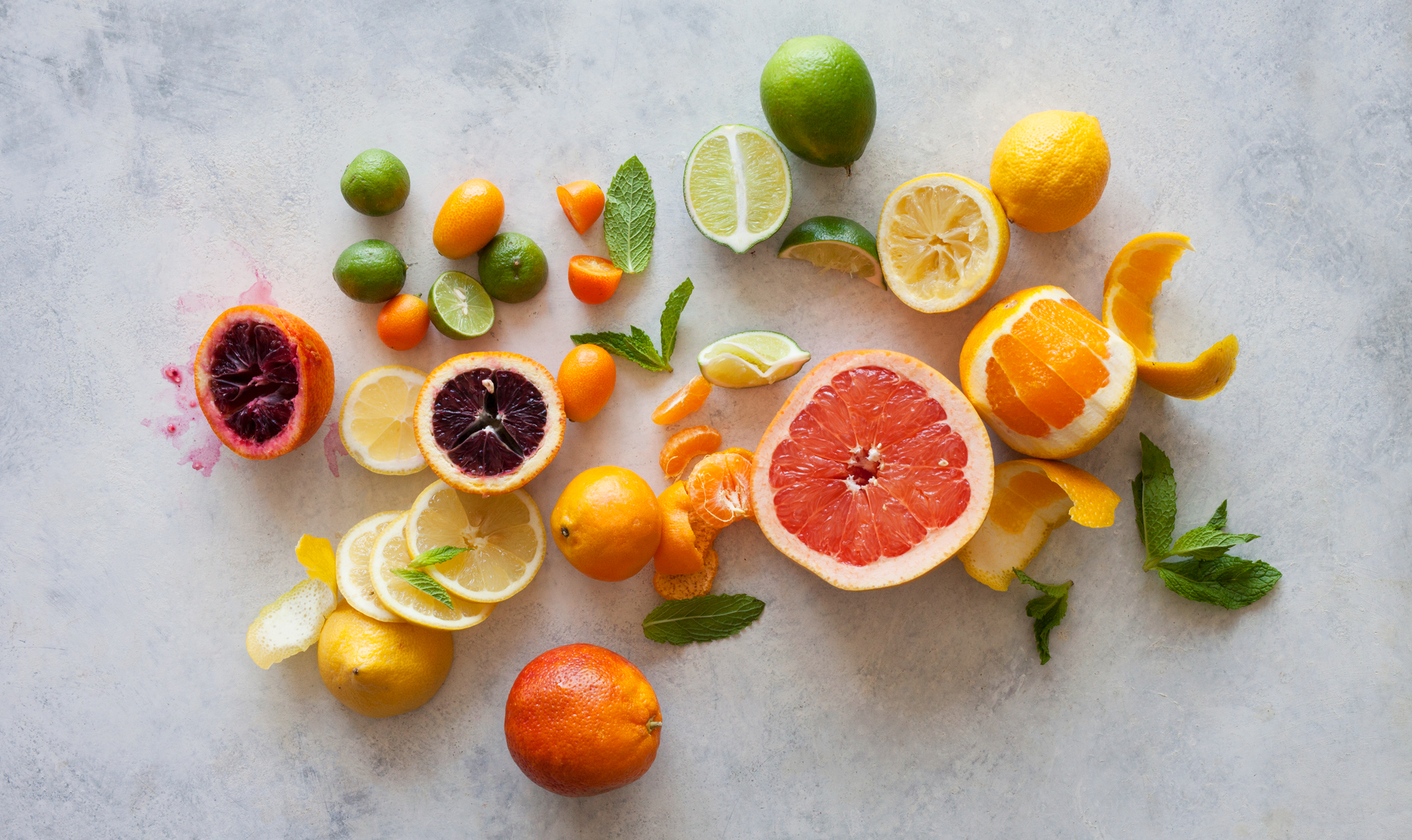 ...a story of continuous grace
Yemisi Obe is a passionate coach whose practice stem from the Bible. Why coach and work with women? Perhaps because I am one and I know every woman deserves all the good things of life. I am also a die-hard believer that women should be each other's cheerleader. Few things you know about me first - I narrowly missed modelling, I have one picture from the photo-shoot to prove it. I am in love with writing and journaling. I have visited 3 continents but now prefer to count by the countries. More than anything else, I love to share my faith with everyone I come in contact with.
Hi, Nice to meet you
ITS NEVER TOO LATE FOR A NEW BEGINNING!
My favorite quote comes from my uncle. It has seen me through months and years of die-hard determination and many of some when I don't want to move a muscle. It also hold me through my relationship with God and living life, knowing when you set your mind on a goal, fired up to move a mountain or too weak to face another day.
I hope to inspire one more time sharing this precious words, that it's not a matter of IF but WHEN because if you hold on and push further- whatever you set your heart on will come to past. Change is possible.